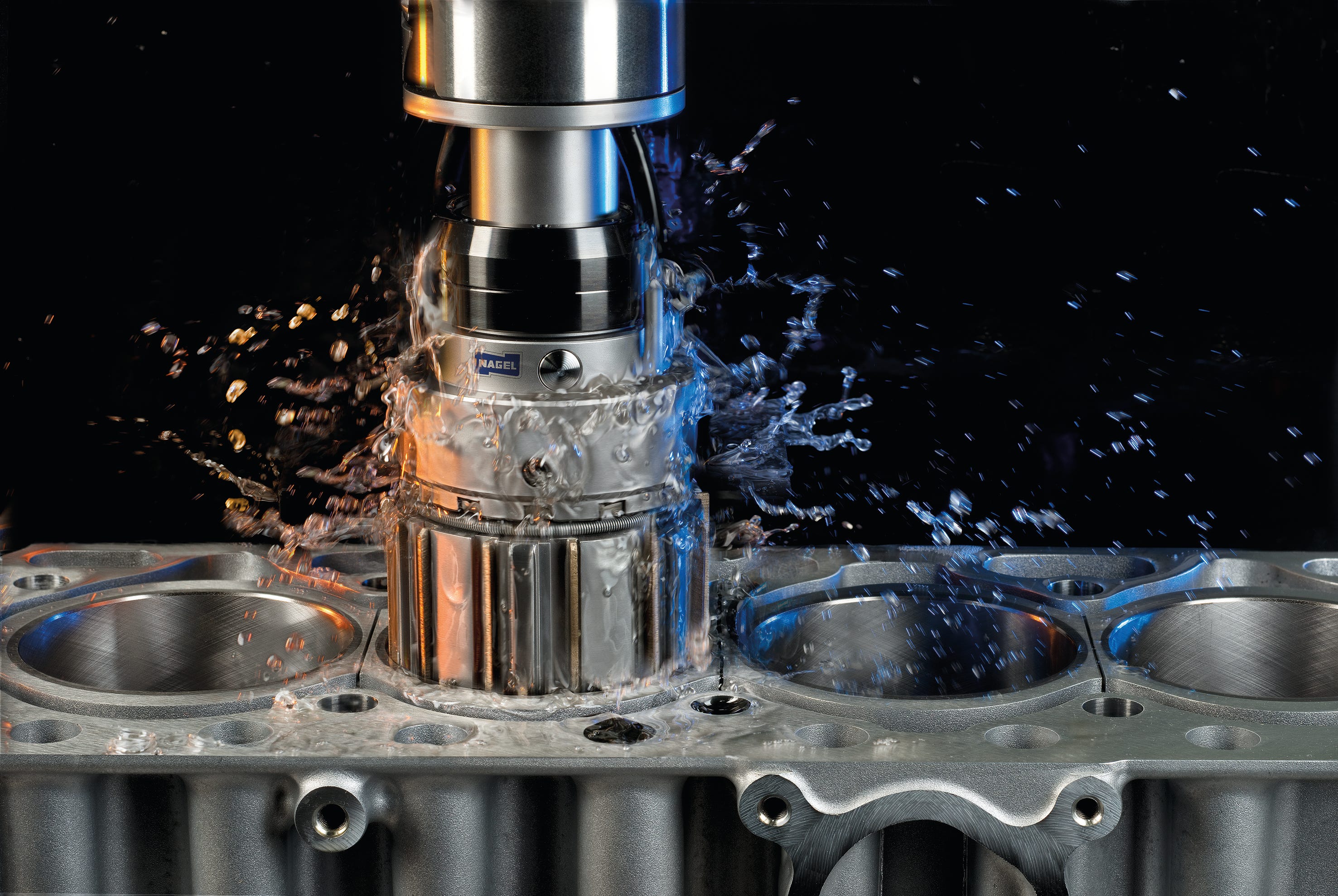 NAGEL GROUP
NAGEL Maschinen- und Werkzeugfabrik GmbH is a German company founded in 1941. The Headquarter is located in Nürtingen, nearby Stuttgart in south Germany.

NAGEL is the worldwide specialist in honing, superfinishing, deep drilling technologies and many more. Our innovative solutions have given our customers a valuable technological edge for more than half a century.

NAGEL DO BRASIL was founded in 1974 in Salto in the state of São Paulo. Over all these years, NAGEL DO BRASIL is producing high precision machining technology and equipment from all brands in the NAGEL GROUP for customers worldwide. In Brazil there are currently about 150 employees, highly specialized and trained with the know-how of our headquarter in Germany to maintain a state of art technology interchange.

We offer our customers the highest standards of machines, tools, technologies and services at any time. Beyond our wide product portfolio around the world, we have a dedicated development department to produce machines, tools, abrasives and deep drills geared towards the needs of the South American market.
NAGEL DO BRASIL Máquinas e Ferramentas Ltda.
Salto, SP | Brazil
... WHERE PASSION MEETS PRECISION...